Pomegranate Mojitos
A perfect, summery warm- weather cocktail:  Pomegranate Mojitos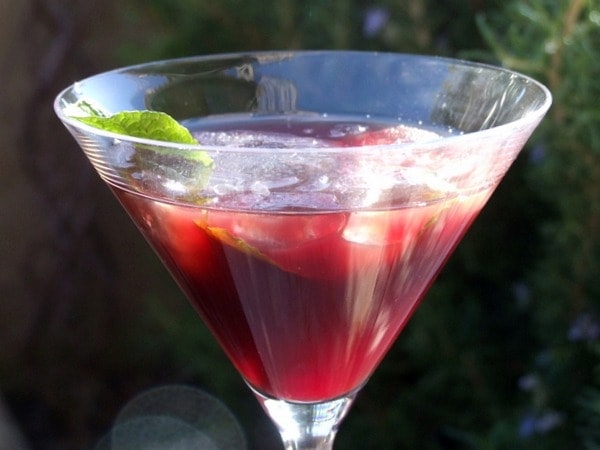 These are a rum- based drink with a little sugar, lime juice, fresh mint leaves, and Pom juice.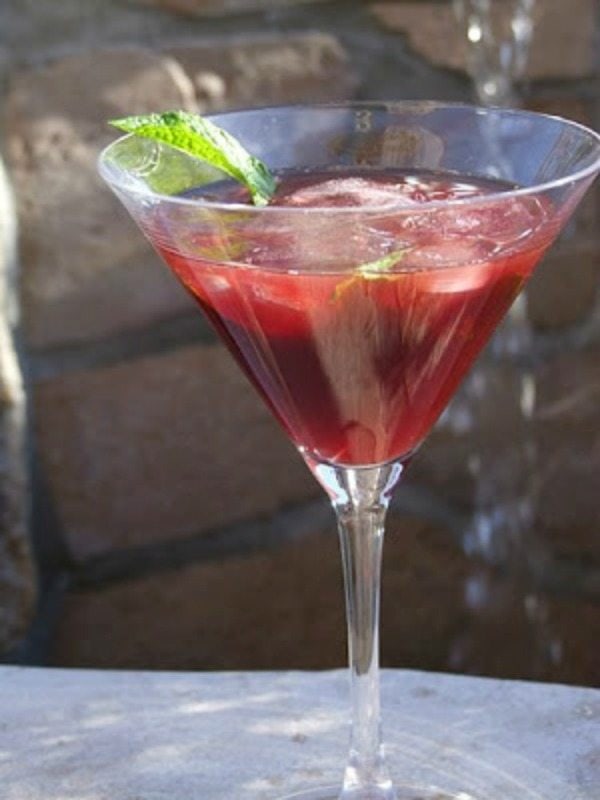 Pom juice can be expensive, but you only need a small bottle for these (unless you plow through a whole bunch of drinks!!) Pom juice can be found in the fresh juice section of your market.
Yield: 2 drinks
Prep Time: 10 min
Pomegranate Mojitos
A delicious, summery drink...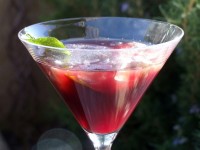 Ingredients:
1 Tablespoon granulated sugar (superfine sugar mixes in more quickly)
1 Tablespoon freshly squeezed lime juice
10 mint leaves
6 Tablespoons white rum
1/4 cup pomegranate juice
club soda and 2 additional mint leaves
Directions:
1. Combine sugar, lime juice, and mint leaves in a tall glass; mash leaves with the back of a spoon. Mix in rum and Pom juice.
2. Fill two martini glasses with ice. Divide mixed mojitos between the two glasses. Top with a splash of club soda, and garnish with an additional mint leaf.